JEWELRY INFO
100% Customer Satisfaction!
IMPORTANT INFORMATION
JEWELRY INFO
Elevate your Style with our Exquisite Diamond Moon Stone Ring, where Subtle Sparkle meets Celestial Beauty.!
This captivating piece features a round-shaped sterling silver band adorned with delicate cubic zirconia, perfectly complementing the mesmerizing allure of a single moon stone.
The rose gold moon stone ring, gently encrusted with dazzling cubic zirconia, adds a touch of glamour and sophistication to this enchanting ring.
Its subtle shimmer dances in the light, symbolizing the magic that surrounds you.
As you slip it on, a sense of grace and elegance envelops you, awakening a connection to the mystical energy of the moon.
At the heart of this ring lies a luminous moonstone, a gemstone renowned for its ethereal glow and captivating iridescence. With each glance, the moonstone reveals its ever-changing hues, reflecting the mysteries of the night sky.
Allow yourself to be enchanted by the timeless beauty of our Sterling Silver Round Shaped  Moon Stone Ring. Its gentle shine and celestial appeal will motivate you to enjoy life's magical journey with grace and style.


What's in the Box?
Jewelry in a gift box

Cleaning Cloth

Protective Wrap

Some Inspiration!
100% Customer Satisfaction!
If the Silkoh jewelry you got wasn't what was advertised, we'll give you a full refund without you having to send the parcel back. Read our Return Policy for more information.
IMPORTANT INFORMATION
Please be aware that minor color variations may occur due to factors such as variations in screen displays, photographic settings, lighting, and other image variables.
🎁 Best Gift for Anyone, Including Yourself
If you're looking for a gift that's guaranteed to impress or simply want to treat yourself to something special, look no further than SILKOH Jewelry.

Our exquisite pieces are sure to elicit an unforgettable reaction - from the initial gasp of surprise to the happy tears for years to come.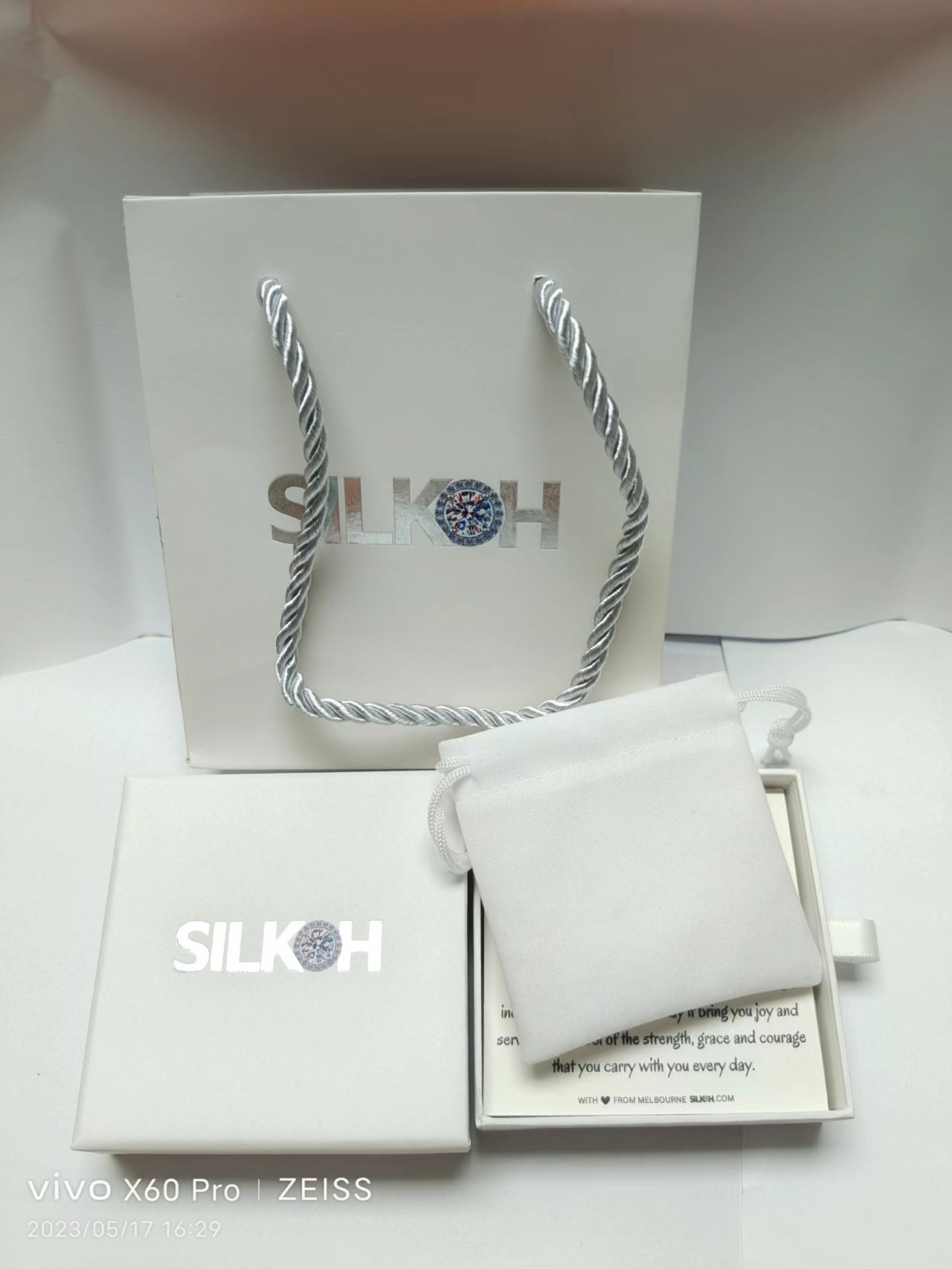 Silkoh Promise
🌲Sustainable & Affordable
At Silkoh™, we are committed to being a part of the jewelry industry's sustainability movement. Giving our customers from the United States, Australia, Canada, the United Kingdom and other countries the option to choose lab grown quality material at an affordable price.
😊 Shop With Confidence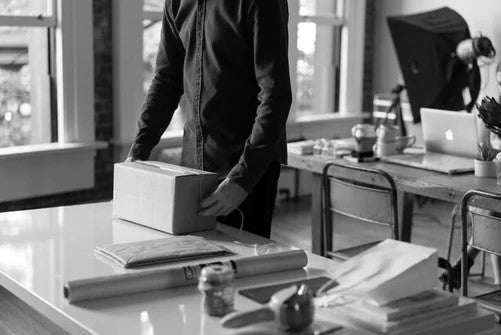 Faster Shipping
Free worldwide express shipping. Silkoh orders usually take 7-9 days*!
Save hundreds of dollars
Experience the lab-grown diamonds and unlock great savings!
Family-run store
Every customer is treated like a member of our family.