JEWELRY INFO
100% Customer Satisfaction!
IMPORTANT INFORMATION
JEWELRY INFO
Introducing the 925 Sterling Silver Round Pie Moissanite Necklace!
There's something about a beautiful pendant necklace that can instantly elevate any outfit and make you feel like a million bucks..
The 925 sterling silver round pie pendant Moissanite diamond necklace is no exception. This stunning necklace features a round pie-shaped pendant, adorned with high-quality Moissanite diamonds that shimmer and sparkle with every move you make.
Crafted from the finest 925 sterling silver, this necklace is not only beautiful but also built to last. The delicate chain adds an extra touch of elegance to the design, making it perfect for special occasions or even just for adding a touch of sophistication to your everyday look.
As you wear this necklace, you'll feel a sense of confidence and radiance that comes from knowing you're wearing something truly special. The beauty of the Moissanite diamonds and the intricate design of the pendant come together to create a piece of jewelry that is truly one of a kind.
Whether you're treating yourself or giving it as a gift to someone special, the 925 sterling silver round pie pendant Moissanite diamond necklace is a piece of jewelry that will be cherished for years to come. With its timeless beauty and exquisite craftsmanship, it's a true reflection of the wearer's unique and sophisticated style.
What's in the Box?
Your Jewelry Item
Some Inspiration
Premium Cleaning Cloth

Protective Wrap
GRA Report (read more)

Explore Our Special Necklace Collection!
100% Customer Satisfaction!
If the Silkoh jewelry you got wasn't what was advertised, we'll give you a full refund without you having to send the parcel back. Read our Return Policy for more information.
IMPORTANT INFORMATION
Please be aware that minor color variations may occur due to factors such as variations in screen displays, photographic settings, lighting, and other image variables.
🎁 Best Gift for Anyone, Including Yourself
If you're looking for a gift that's guaranteed to impress or simply want to treat yourself to something special, look no further than SILKOH Jewelry.

Our exquisite pieces are sure to elicit an unforgettable reaction - from the initial gasp of surprise to the happy tears for years to come.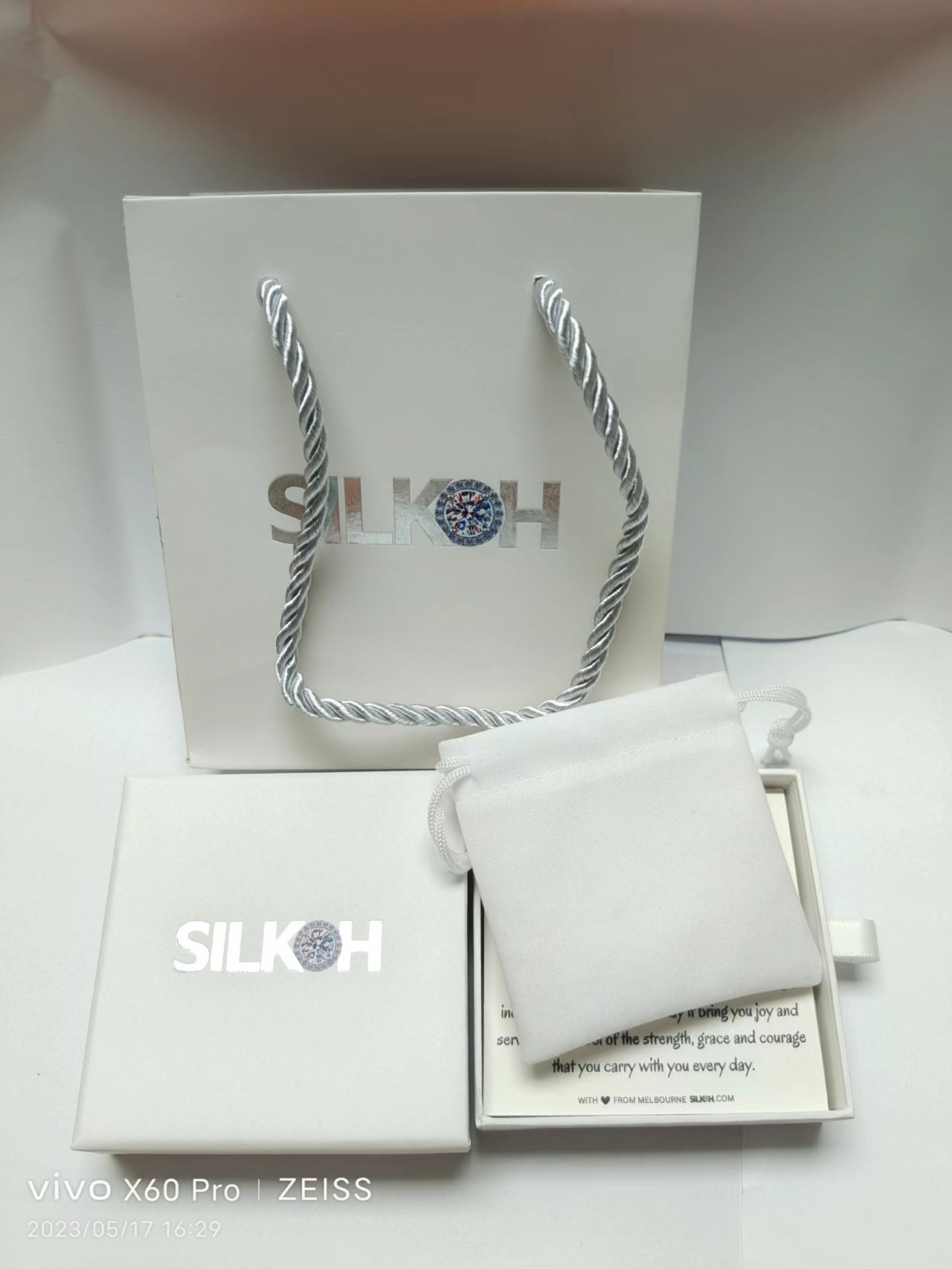 Silkoh Promise
🌲Sustainable & Affordable
At Silkoh™, we are committed to being a part of the jewelry industry's sustainability movement. Giving our customers from the United States, Australia, Canada, the United Kingdom and other countries the option to choose lab grown quality material at an affordable price.
😊 Shop With Confidence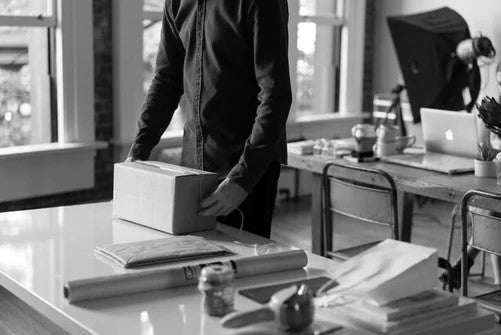 Faster Shipping
Free worldwide express shipping. Silkoh orders usually take 7-9 days*!
Save hundreds of dollars
Experience the lab-grown diamonds and unlock great savings!
Family-run store
Every customer is treated like a member of our family.